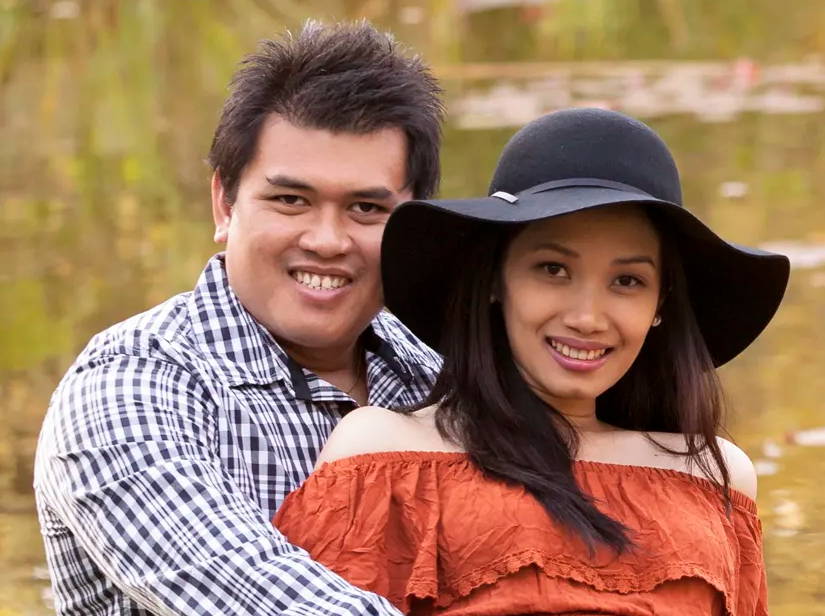 Cluxe is founded by a husband and wife tandem, who are both fond of jewelries and accessories.
They aimed to put up their own brand where luxury meets affordability.
Being employed full time, the business was initially built as a side hustle.
Grit combined with Grace is the core of our business. Every jewelry piece was carefully selected with utmost passion and detail.
While we ensure that our pieces are practically modest, we also infused a touch of elegance. We only sell products that we would wear ourselves. Hence, you can expect that what we offer are classic and will never go out of style.
We believe that a piece of jewelry can instantly empower a person and build a sense of style. Whether you want to make a fashion statement or be simple and classy, you'll always find the right piece in our collection.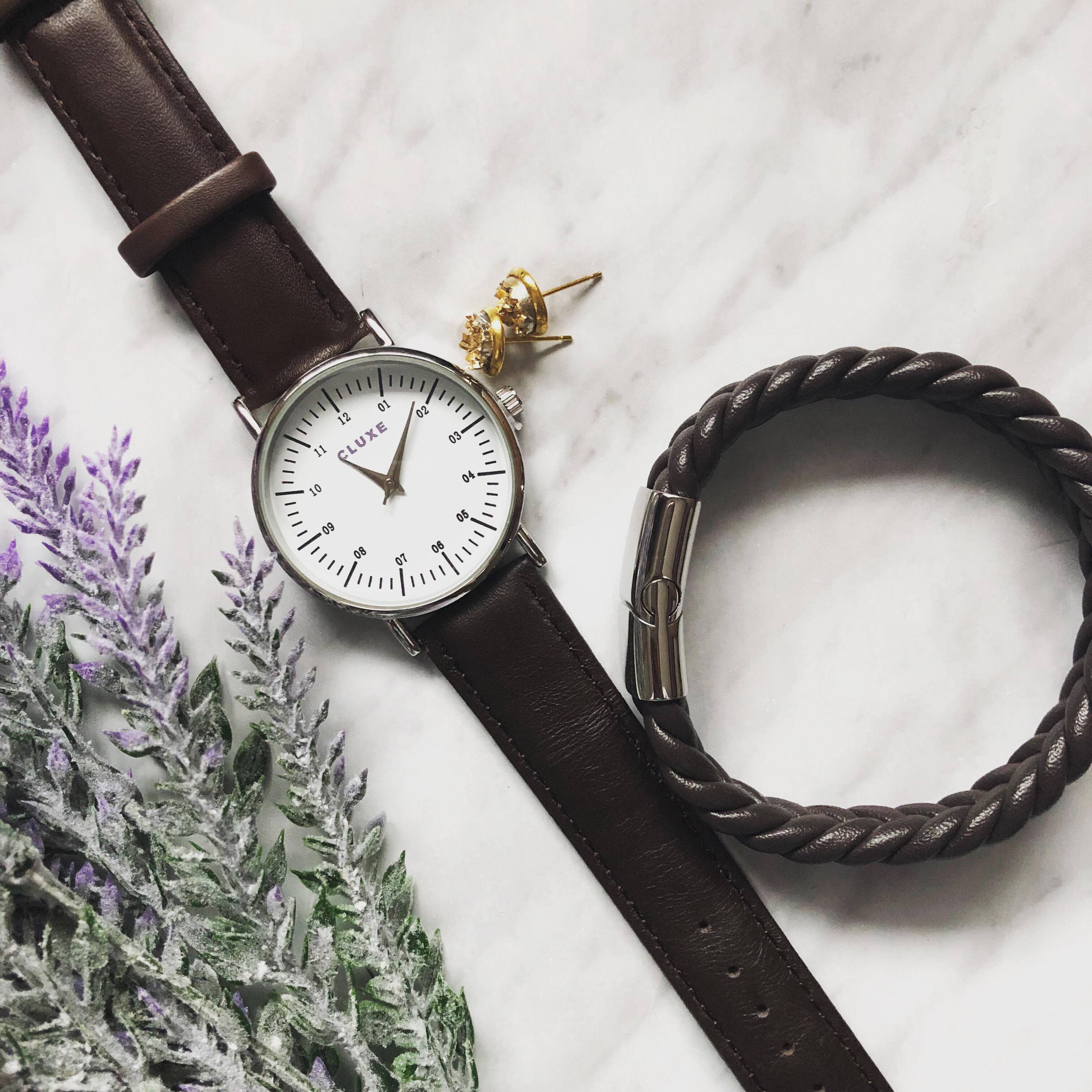 Grit combined with Grace is the core of our business
We hope you'll have a great shopping experience. If you have inquiries or would simply like to connect, please do not hesitate to contact us.
We love seeing our clients embrace their uniqueness in our pieces. Feel free to tag our social media account on your photos wearing #cluxepieces
Go on, be yourself and sparkle!
Email us at:
Follow us at:
@cluxeofficial